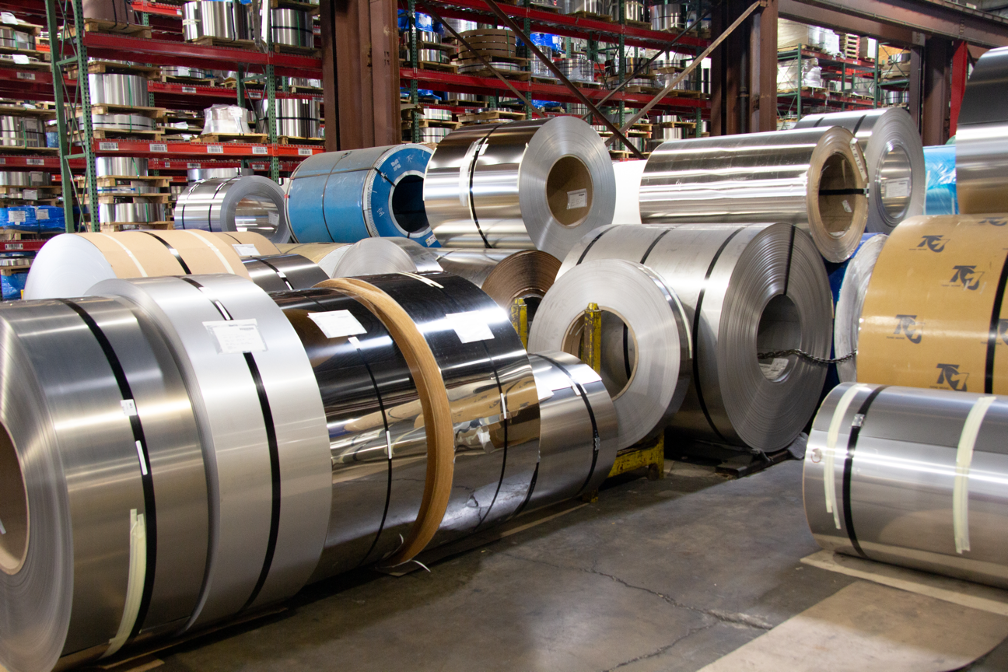 Stainless steel coils are high-quality spirals made from sheets or strips of stainless steel that are wound tightly after rolling. You can find these in hot-rolled, cold-rolled, or galvanized form, and manufacturers utilize them in several applications across numerous industries.
Are you wondering how you can source coils that are of the highest quality to help further your manufacturing processes? If so, you've come to the right place. This stainless steel slitting company in Memphis, Tennessee is going to review some of the key factors you'll want to consider when shopping around for high-quality stainless steel coils.
Project Budget
The first step when getting started with your project is to obtain at least three quotes and make an informed buying decision. You may come across some quotes that seem too-good-to-be-true. Conversely, you might receive some quotes that are unreasonably high. The goal here is to keep your budget in mind so that you can eliminate any potential quotes that do not fall within your range.
Project Scale
It's essential to discuss the size and demands of your project. This will help your stainless steel slitting company in Memphis, Tennessee understand your needs and expectations from the beginning. Your project scale can also impact the timeline, as larger projects often require you to notify the supplier far in advance. With that said, it's crucial to be mindful of the scale requirements when looking for potential metal suppliers.
Project Timeline
It's in your best interest to establish an accurate timeline. This will help ensure your deadlines are met and that everyone associated with the project works efficiently towards a mutual goal. It also helps keep your costs in control and saves you a lot of time without adding much work to the project. Having a clearly outlined project timeline will help your stainless steel slitting company in Memphis, Tennessee streamline the processes involved in your project.
Metal Quality
Choosing the highest quality stainless steel coils for your manufacturing project is crucial. It positively impacts the final product's cost, build, and performance. In addition, it saves you time and money upfront and helps maintain credibility among your customers. A service provider that cannot uphold a high level of quality is one you'll want to avoid at all costs. Your chosen stainless steel slitting company in Memphis, Tennessee, should provide value so you can meet your business standards, reinforce your brand reputation, reduce product recalls, and increase ROI.
Suitable Stainless Steel Grade
This is one of the most crucial indicators when choosing a supplier. For instance, Grade 301 is suitable for aircraft and architectural components, while Grade 316 is best for marine applications. If you're an automotive equipment manufacturer, these might not be your best options. If you aren't sure which stainless steel grade is ideal for your end-use, you can always consult with your supplier.
Looking for a Premier Stainless Steel Slitting Company in Memphis, Tennessee?
Are you looking to partner with a stainless steel slitting company in Memphis, Tennessee that can help you get the highest-quality metal coils for your manufacturing needs? If so, National Kwikmetal Service (NKS) is the company to call. At NKS, we take the time to discuss our clients' needs and expectations before taking on new projects to ensure that everyone is on the same page. Not sure which stainless steel grade is right for your project? Our metal experts will be happy to help you determine the best option. Contact us today at 1-800-722-5029 to request a consultation with our team.