NKS slits stainless steel to customer specifications, providing quality products that are used for a wide range of applications. These include everything from electrical devices used daily by the general population to products that enable Engineers worldwide to create life-changing technology. Stainless Steel is fundamental in supporting a multitude of conditions such as high temperature, corrosion, stress, conductive and non-conductive applications, cleanliness requirements and environmental accountability. By building on our sourcing, production and technical expertise in a variety of markets, NKS can be your partner in achieving your mission. See how clients are utilizing NKS's Stainless Steel Coil servicing in their industries to provide world-class products.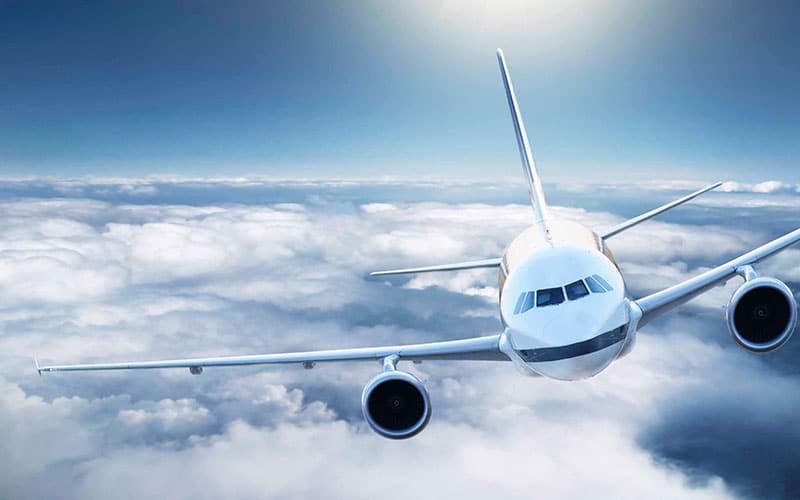 Aerospace
The high temperature, strength and corrosion resistance of stainless steel is critical in aerospace environments. NKS supplies products for Commercial, Military, General Aviation Aircraft, jet engines, and space vehicles.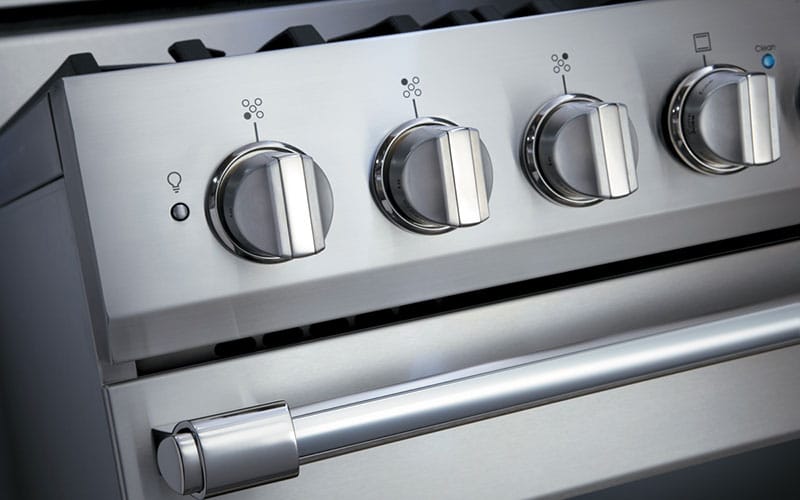 Appliance
300 and 400 series are traditionally used in both exposed and non-exposed appliance applications. These include both residential and commercial appliances, such as kitchen and laundry equipment. Material can be supplied in a variety of finishes from bright and reflective, to a brush finish.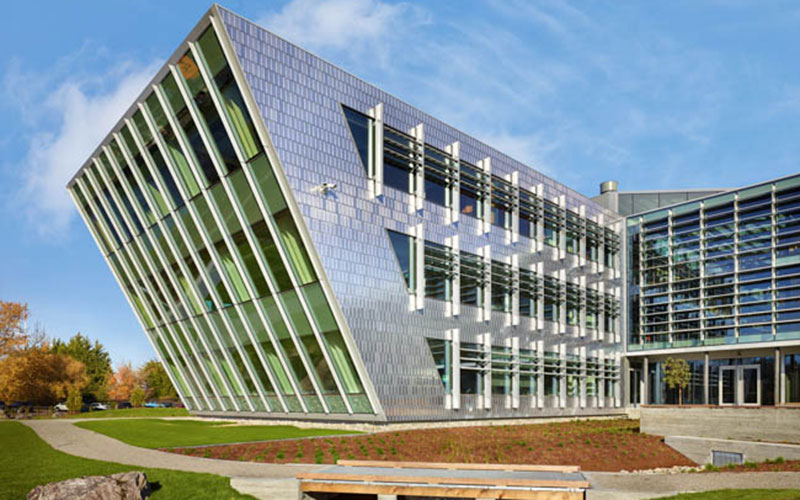 Architecture
& Construction
Because the "Green" properties of Stainless Steel meet today's environments requirements, it's finding its uses in both the architecture and construction sectors. Stainless Steel hardware, hand rails, plumbing fixtures, pipe lines, facades and elevators are some of the more popular applications.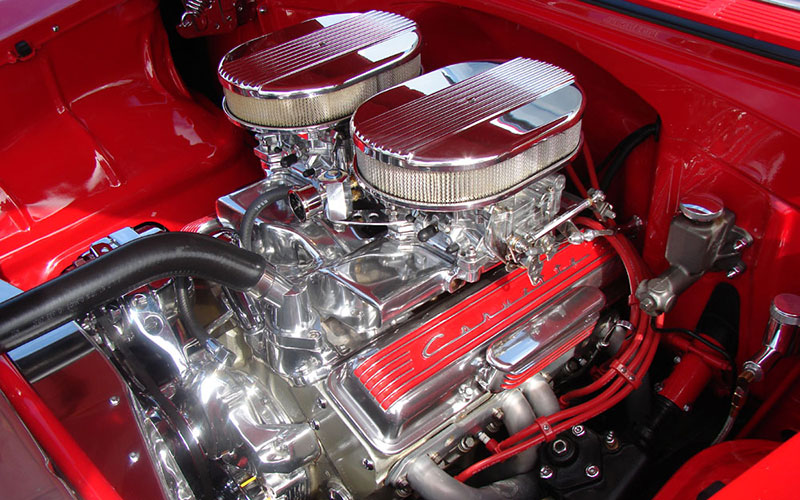 Automotive,
Truck, & Rail
Stainless Steel is used in automotive exhaust systems, gaskets, fuel systems, wind shield wipers and many other critical applications. Trucking applications include tanks for food and dairy containment, exterior trim for the bright appearance, along with corrosion resistance for internal components. Stainless Steel types 201 and 301 are commonly used for mass transit rail car applications.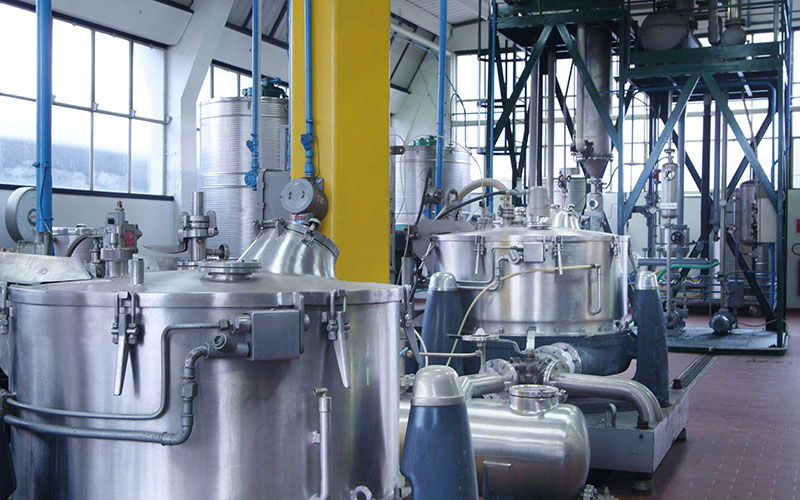 Chemical Processing
The chemical processing industry requires a wide variety of corrosion resistance metals for pharmaceutical, biotech and medical applications. All of these industries have stringent specifications for cleanliness, surface quantity and corrosion properties.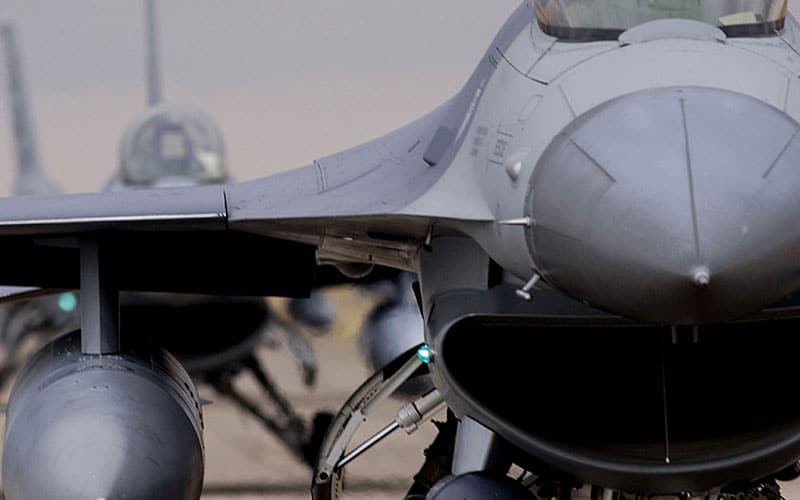 Defense / Military
Stainless Steel components are used in military and defense applications. NKS's materials meet the DFARS requirements specified by the defense industry.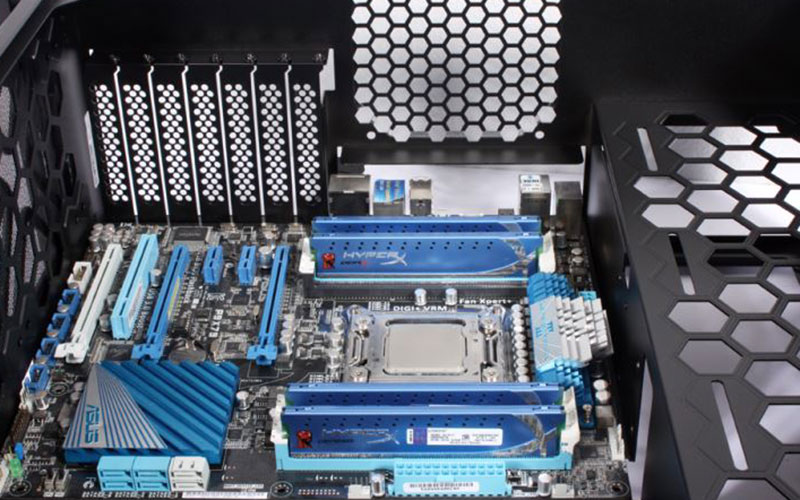 Electronics / Computer
Electronics and computers have a significant impact on the way we live. Computers and smart phones have made our lives more efficient and convenient. Our products are fabricated into parts for both conductive and non-conductive applications for the computer and cell phone industry.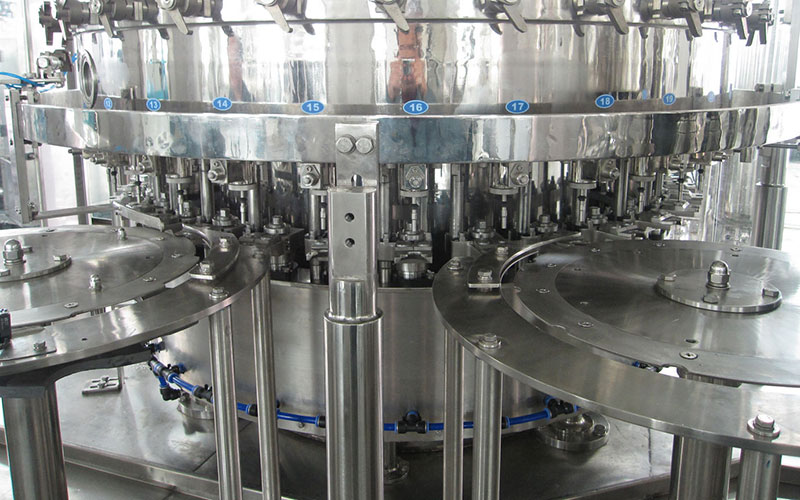 Foodservice
Stainless Steel grades can be fabricated into cookware. It's unique properties provides sturdy construction and does not affect the color or flavors of food. Our 300 series Stainless Steel is what's mainly used for foodservice, cookware, and kitchen utensils.
HVAC
Some applications for Stainless Steel used in HVAC consist of duct work, heating and cooling equipment, filters and chimney linear. The 300 series Stainless Steel grades, along with Types 201 and 430 are commonly used for these applications.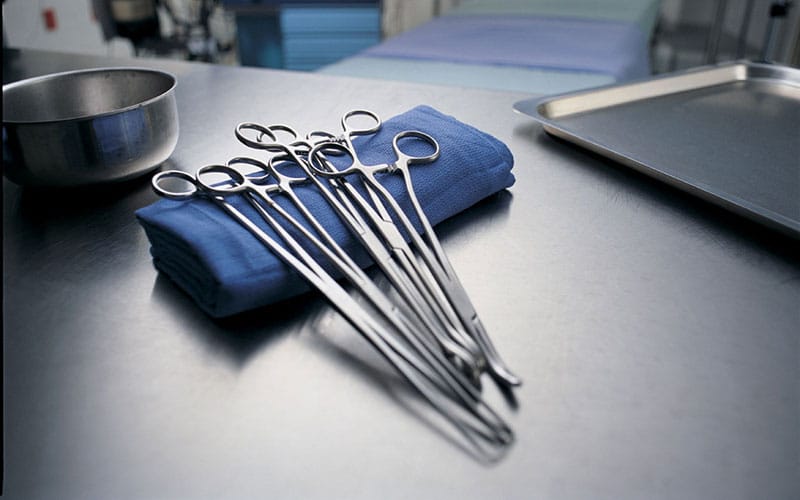 Medical
300 series Stainless are the prominent grades used in the medical field. With stringent specifications, such as internal cleanliness, corrosion performance and mechanical properties, this product meets the requirements needed for healthcare sector applications.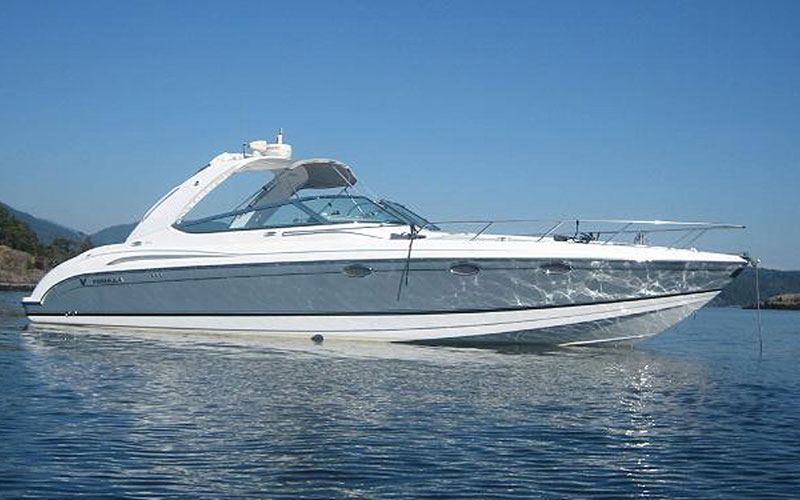 Water / Marine
Many Stainless Steel products are used in marine / water environments due to their resistance to corrosion, ease of fabrication and they offer good mechanical properties.
Power Generation
(Solar, Nuclear, Fuel Cells,
Alternative Energy)
Stainless Steel has many applications related to the Alternative Energy sector ranging from Nuclear Power, Fuel Cells, Solar, Wind Energy ,Gas & Steam Turbines. Domestic and worldwide growths are important in these sectors to assist in getting away from being an oil dependent country.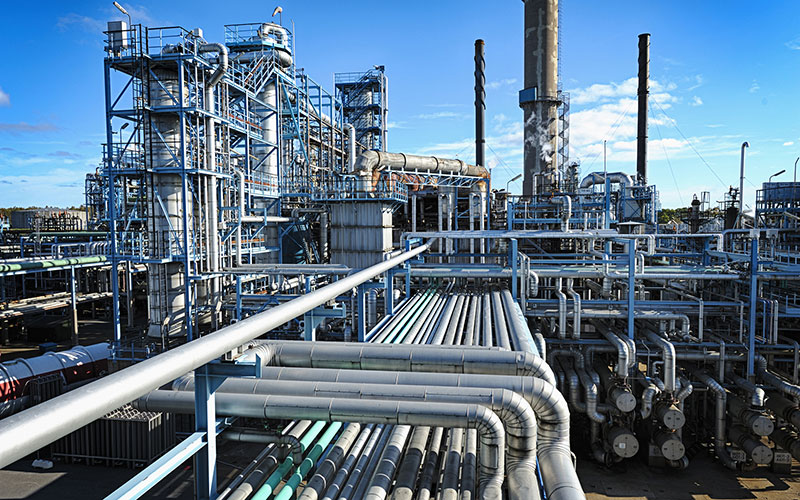 Petrochemical Oil & Gas
Stainless Steel offers excellent corrosion resistance properties needed in petrochemical, oil, chemical, and gas applications.
Tool & Die /
Metal Stampings
All Stainless Steel grades are commonly used within a variety of stamping, forming and deep drawn applications. Quantities range from proto types to long and short productions runs.