Charitable Contribution

We are the region's top provider of pediatric specialty care, dedicated to the health and well-being of all children and inspired by the courage of children and families.
Children's Hospital of Chicago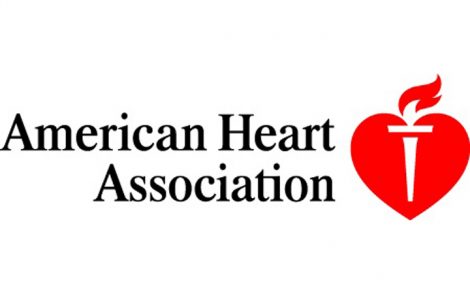 Donations to the American Heart Association help fund innovative research, advocacy, and patient support until no more loved ones are lost to heart disease and stroke.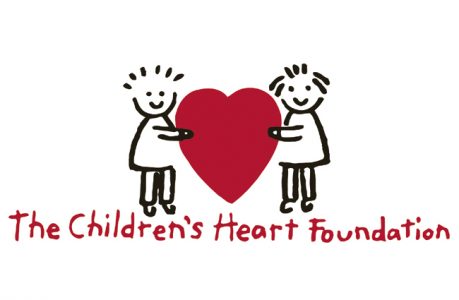 The Children's Heart Foundation (CHF) is the country's leading organization solely dedicated to funding Congenital Heart Defect (CHD) research. The mission of CHF is to fund the most promising research to advance the diagnosis, treatment, and prevention of CHDs.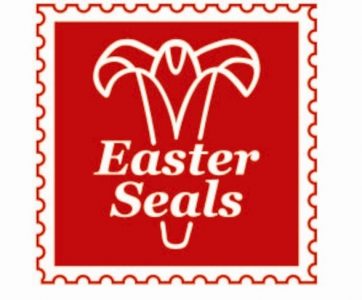 Across the nation, we remove physical, cultural, attitudinal and legal obstacles so people with disabilities have every opportunity to live meaningful and productive lives, on their own terms. We exist to provide the best services and opportunities for people with disabilities in communities nationwide.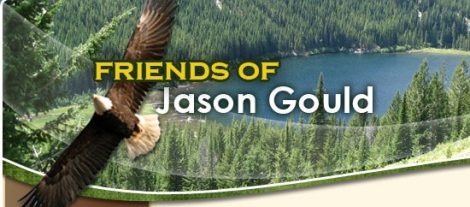 The mission of Friends of Jason Gould is to raise funds for leukemia, lymphoma and related research with the goal of finding cures for these diseases.        

Lookingglass Theatre Company is a nationwide leader in the creation and presentation of new, cutting-edge theatrical works and in sharing its ensemble-based theatrical techniques with Chicago-area students and teachers through Education and Community Programs.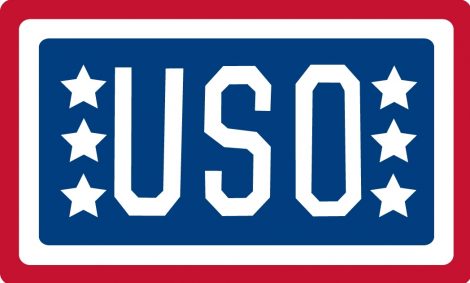 The USO strengthens America's military service members by keeping them connected to family, home, and country, throughout their service to the nation.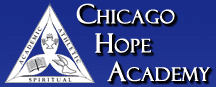 Chicago Hope Academy is a college & life preparatory Christian High School that is dedicated to nurturing and challenging the body, mind, and spirit to the glory of God.