Employee Volunteer Program
The mission of the Employee Volunteer Program (EVP) is to motivate, empower and enable the employees of NKS, and their families, to effectively serve community needs through the leadership of NKS. EVP will leverage employee skills and interests, and company assets to make a difference in underserved communities in both Chicago and Nashville. In doing so we hope to address the underlying racial and economic disparities that face Black and Brown communities throughout these cities, and the country at large.
Volunteer Work
SkyART's mission is to provide arts-based programming for children on the southside of Chicago. Their programming takes the form of visual art classes, gardening, meal planning, and much more in their studio on East 91st Street. SkyART uses free visual arts programming as a vehicle for young people to create, to communicate effectively, and to learn the essential skills and creative thinking needed to succeed.
NKS hosted a volunteer day at SkyART where NKS employees helped to give the SkyART facility a fresh coat of paint and harvest their garden.

Lookingglass Theatre Company is a nationwide leader in the creation and presentation of new, cutting-edge theatrical works and in sharing its ensemble-based theatrical techniques with Chicago-area students and teachers through Education and Community Programs.

Spertus Institute offers dynamic learning opportunities, rooted in Jewish wisdom and culture and open to all. These opportunities are designed to enable personal growth, train future leaders, and engage individuals in exploration of Jewish life.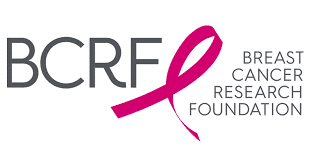 The mission of the Breast Cancer Research Foundation is to prevent and cure breast cancer by advancing the world's most promising research. 
Breast Cancer Research Foundation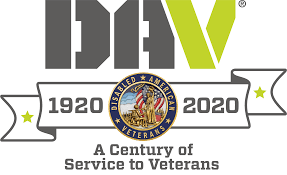 DAV is a nonprofit charity that provides a lifetime of support for veterans of all generations and their families, helping more than 1 million veterans in positive, life-changing ways each year.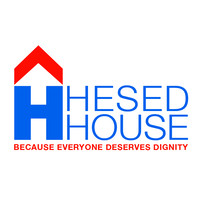 Hesed House's Mission is to feed the hungry, clothe the naked, shelter the homeless, and give people the chance to hope again.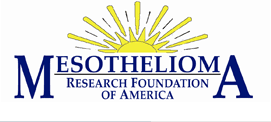 The Mesothelioma Research Foundation of America's mission is to fund research that will lead to the quickest cure for mesothelioma.
Mesothelioma Research Foundation