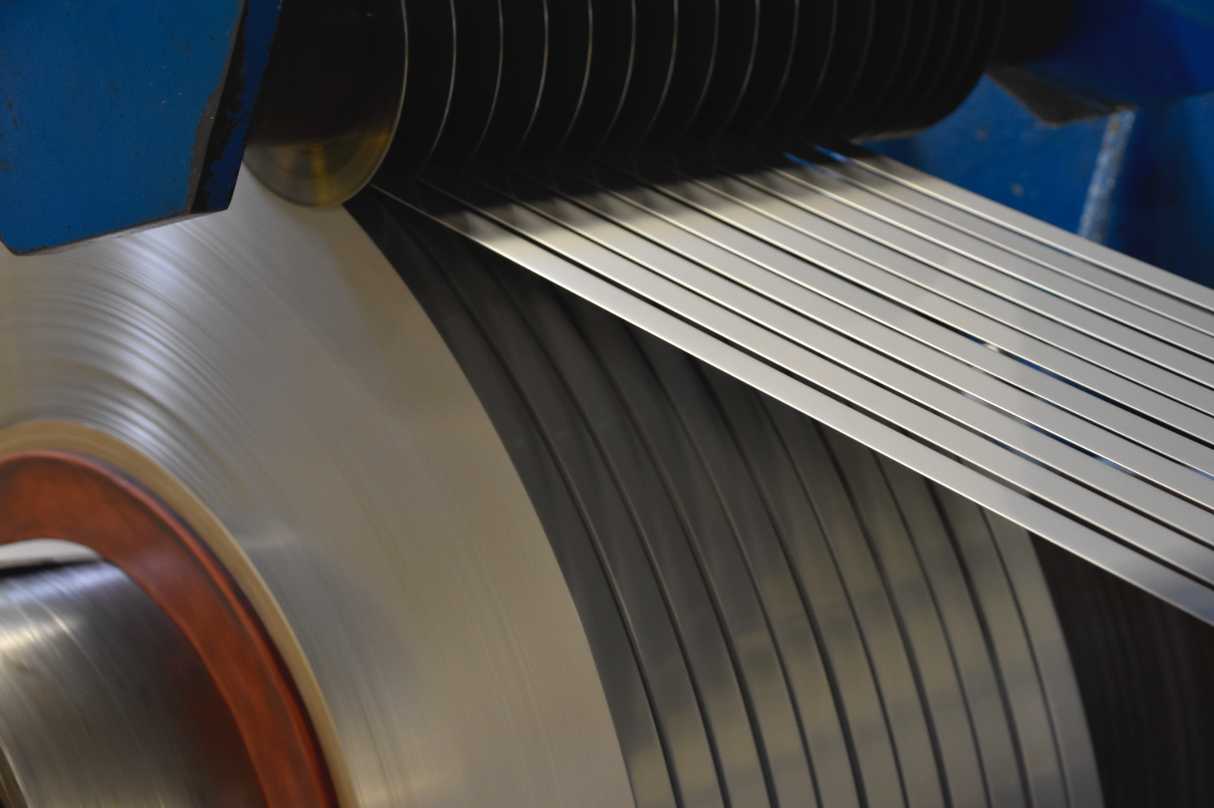 Almost everyone inside and outside the manufacturing industry is familiar with what stainless steel is. But, so many of us are not aware of the fact that there are several different varieties of stainless steel — grade 301 being one of them. It is quite a popular choice amongst different manufacturers, as its versatility leads to a wide range of applications. In terms of chemical composition, grade 301 stainless steel has a lower chromium content and a higher level of carbon, which supports excellent drawing and forming properties. So basically, type 301 steel is a modification of type 304, but with lower chromium and nickel contents.
Usually, most types of stainless steel materials have superior resistance to corrosion at average ambient temperatures — 301 grade being no different. It comes incorporated with a fragile layer of oxide that inhibits rusting, hence the name stainless steel. 301 stainless steel also undergoes a secondary annealing process. With cold work, the material starts getting increasingly magnetic and gradually achieves high strength and flexibility. 
The specifications of type 301 stainless steel make it an ideal choice for drainage products, subway cars, appliances, kitchen utensils, conveyor belts, roofing products, hose clamps, diaphragms, wheel covers, storm door frames, and other high strength structural parts. 
Stainless Steel Slitting Processes
To efficiently make use of the grade 301 stainless steel material, large sheets or rolls are cut into precision strips with industrial slitting machines. Slitting essentially refers to a metal cutting process where sheet metal rolls or coils are sliced using very sharp rotary blades. For achieving well-defined straight lines, the sheets are slit lengthwise, producing narrower strips with varying widths or as per the client's needs.
At NKS, we have the manufacturing capabilities to slit 301 stainless steel as per your particular needs, keeping in mind the on-site safety of our trained personnel. The material you receive from us will be slit to your exacting specifications. After careful consideration of the particular alloy, its finish, thickness, width, as well as the expenses involved, we choose the right machine for each application. Across our four main facilities, in Des Plaines, IL, Itasca, IL, LaVergne, TN, and Queretaro, Mexico, we have a 12" Yoder with a gauge range of .001" - .025", two 24" K&S with gauge ranges of .008" - .125" and .004" - .030", three 24" Braners with gauge ranges .006"-.125" and two 52" Braners with gauge ranges .012-.187".   Our operators have decades of industry experience to ensure that every product leaving our facility is just right. Expertise topped with dedication and conscientiousness results in a superior and precise slitting process. 
Slitting for 301 Stainless Steel at NKS
Our stainless steel slitting processes involve minimum burr and camber while ensuring maximum flatness. The coils are well within the specifications, and they are shipped in proper packaging for secure transit and handling. 
If you think you might require stainless steel slitting for 301 stainless steel, or any stainless steel grade for that matter, then you have come to the right place. We provide high-quality prototype quantities as well as full truckload products to help our customers not only meet demands, but to surpass their business objectives. Our in-house metallurgist makes sure we adhere to the strict quality standards of our industry and our entire team is dedicated to supporting environmental causes.  
Call NKS for All of Your Stainless Steel Slitting Needs
Let our staff know what you need and when you need it, and we will provide you with the best quote. As one of the premier stainless steel service centers in North America, we are fully committed to providing consistency and quality to all of our customers. You can rely on NKS for a superior product. Call us at 800-722-5029 or request a quote here. Our staff is available to answer any questions you may have.