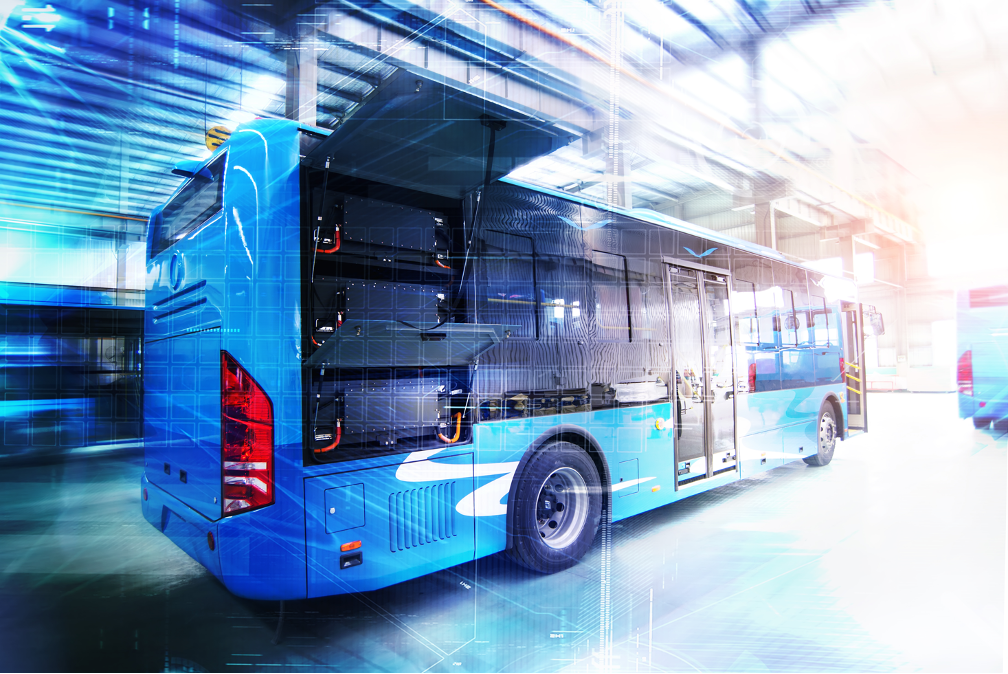 From cars and busses to aircraft and spaceships, almost everything today can be made from aluminum. It is a resilient, lightweight, and long-lasting material. This combination of characteristics contributes greatly to our ability to fly in the air, cross oceans, and cross planets. It is no surprise that the transportation industry is one of the largest end-user consumers of aluminum, accounting for over 35% of the global number — and these figures are set to grow over the next few years.
Are you interested in learning more about the use of aluminum in the transportation sector? If so, you've come to the right place.  This aluminum slitting company in Rochester, New York is going to review some of the key facts you should know below.
The Use of Aluminum in Transportation
Aluminum is an indispensable metal in many industries. It is malleable, lightweight, and can be used in manufacturing various components, including that of the transportation sector. Aluminum proves to be an excellent solution to the challenges faced by the transportation industry. Using aluminum helps to reduce CO2 emissions, improve fuel consumption, and decrease demand for raw materials (as aluminum is 100% recyclable).
The transportation market can be broken down into four different sectors: Automotive, Air, Public, and Sea. Since aluminum offers unparalleled recyclability as well as makes for an energy-saving design, the use of this metal is increasing throughout the transportation sector. In this sense, aluminum proves to be a technological breakthrough in today's time. Moreover, it also has environmental benefits, which is a plus for eco-conscious businesses.
As we mentioned briefly above, another great factor that makes aluminum the metal of choice in transportation is its recycling capabilities. The more it is used, the more it is recycled, and the less raw material needs to be extracted. In fact, aluminum can be repeatedly recycled without losing its quality.
In short, aluminum is celebrated by component designers and manufacturers for it can help with the production of bicycles, cars, motorbikes, trucks, and much more. A reputable aluminum slitting company in Rochester, New York can also produce the material in various forms, including aluminum plates, sheets, coils, and bars. 
Since the metal is long-lasting and lightweight, it helps all components operate as smoothly and efficiently as possible. It also extends the life cycle of the product and leads to savings over time due to its cost-efficiency.
If you are a manufacturing business dealing with the production of aluminum components for the transportation sector, it's important that you partner with a reputable aluminum slitting company in Rochester, New York. Previously, aluminum was thought of as a metal that allowed people to fly at breakneck speeds (also called winged metal). However, aluminum allows for much more than that. Like stainless steel, aluminum has become a choice of metal for a wide range of applications across the globe. If you have any additional questions about the material, do not hesitate to contact a specialist near you.
Looking for an Aluminum Slitting Company in Rochester, New York?
As you can tell, aluminum is critical to the transportation sector. Are you a manufacturer that's looking for high-quality aluminum? If so, and if you're looking for the most trusted aluminum slitting company in Rochester, New York, National Kwikmetal Service (NKS) is the company to call.
At NKS, no slitting order is too big, small, or complicated for our experts to handle. With our team of committed metal professionals, we offer the highest level of customer service in the industry. Regardless of your metal material needs, we can provide a convenient and affordable solution. Contact us today at 1800-722-5029 to learn how we can help.