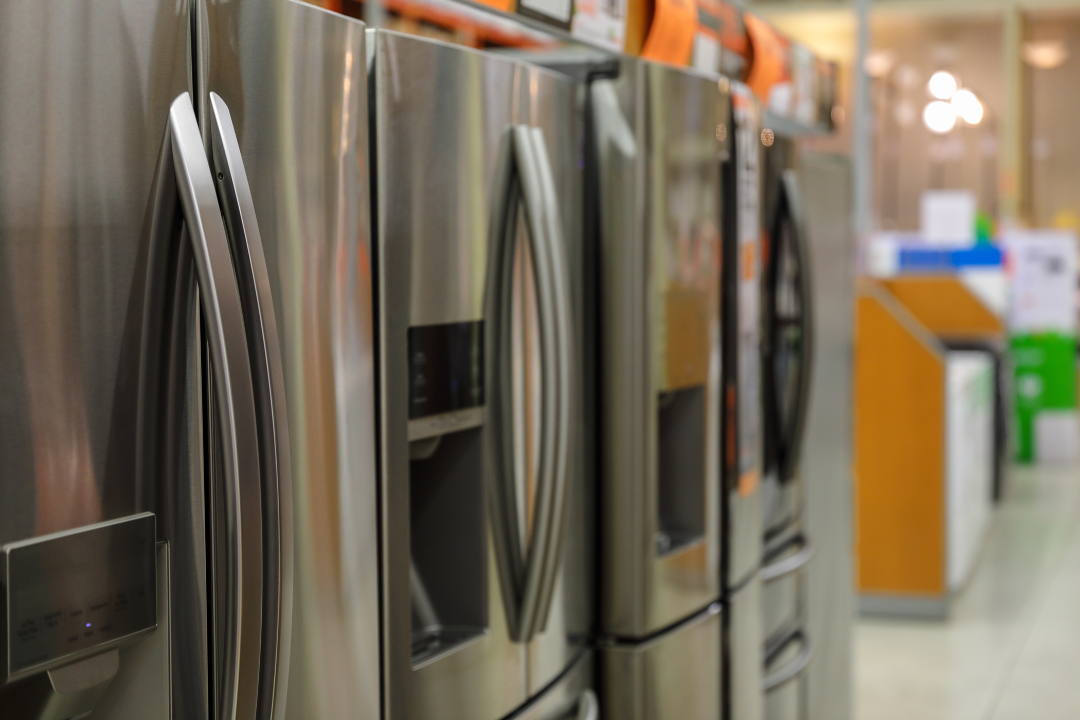 Type 439 stainless steel is a ferritic, titanium stabilized, 18% chromium alloy material with corrosion resistance that is more or less equivalent to grades 304 and 304L. This type is commonly used in applications such as exhaust system components or tubular manifolds, where Types 304 and 304L and Type 430 may also be considered adequate. The grade can be used in annealed, cold-formed, or as-welded conditions. Also, titanium stabilization allows for excellent weldability, moldability, chloride corrosion cracking, and impact resistance.
The experts at National Kwikmetal Service are here to give you an in-depth view of Type 439 stainless steel metal. Read below to find out more!
Type 439 Stainless Steel – An Overview from a San Diego Stainless Steel Slitting Company
Type 439 stainless steel is also known as ASTM XM-8. This grade is manufactured with a composition that gives it the needed corrosion resistance under a range of oxidizing conditions, especially from boiling acids and freshwater. It polishes excellently and is also well suited for deep drawing.
Compared to the 304 stainless steel series, Type 439 stainless steel has a lower elongation (about 30%). However, its corrosion resistance and strength are generally considered to be better than the 200 stainless steel materials.
This type is often used in place of grade 409 stainless steel, especially where high thermal conductivity is essential. It does not demand annealing after welding to render intergranular corrosion resistance or for the restoration of ductility. Moreover, the grade can be hardened to somewhat increase its tensile strength. It is known to hold up very well over the years, which is one of the reasons why it's commonly used in the automotive industry.
To learn more about the physical, mechanical, and chemical properties of 439 stainless steel, get in touch with one of our metal specialists today.
439 Stainless Steel – Applications Insights from a San Diego Stainless Steel Slitting Company
Type 439 stainless steel is ideal for use in numerous applications across many industries. Some of those including, but are not limited to, the following:
Exhaust systems
Decorative boards
Household appliances
Architectural structures
Kitchen/catering equipment
Complex automotive components
National Kiwkmetal Service (NKS) stocks Type 439 stainless steel sheets and strips that support more intense forming requirements as compared to other types of stainless steel. We accurately control the chemical and thermo-mechanical processing, which is a huge advantage for manufacturers that plan on producing products that require intricate shaping. If you are looking for a reliable stainless steel strip and slitting supplier, we can help! We are also capable of accommodating custom requests in terms of varying dimensions, specifications, thickness, and sizes.
We utilize top of the line machinery for attaining specific cuts, sizes, etc. We also test the product as per the necessary national and international standards. All of our packaging is industrial-grade quality to prevent any damages while transporting. As always, please feel free to get in touch with us today to learn more about our product line.
Looking for a Type 439 Stainless Steel and Slitting Supplier in San Diego? Contact NKS!
At National Kiwkmetal Service, we have a history of more than three decades in providing superior quality and a wide variety of stainless steel metals in strip, coil, and sheet form.
If you would like more information about our Type 439 stainless steel product line, call us at 1.800.722.5029, and our representatives will be happy to assist you.
If you have any custom requirements, you can also request a quote and specify your needs through our website. We have the skills and equipment to fulfill the diverse needs of our customers. Regardless of how big or small your order may be, we are here to help! Call our team today to get started.