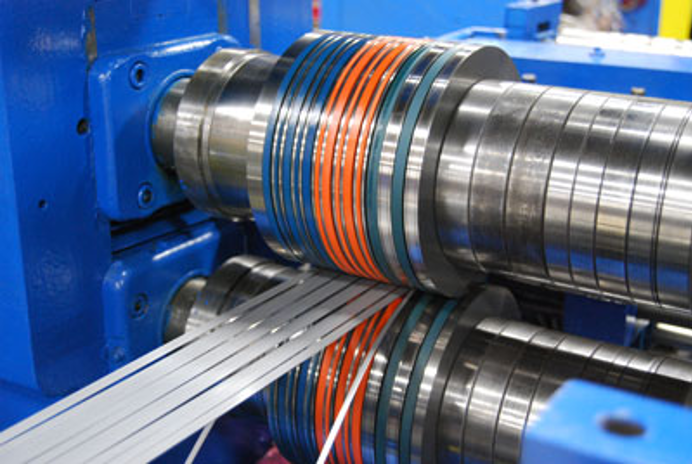 Type 304 and 304L are commonly used austenitic stainless steel. These are relatively low cost, extremely formidable, and resistant to atmospheric corrosion. Both types have similar chemical and mechanical properties, but the main difference lies in their carbon content.
You might be wondering, what makes these two stainless steels so versatile, and what are the differences between them? Keep reading below to learn how these two grades of stainless steel differ in terms of features and applications.
Description
Stainless steel is an alloy of iron and carbon that does a terrific job of resisting rust. Several types of stainless steel serve multiple purposes, and all of these have distinctive attributes. These differ in terms of chemical composition, as well as physical and mechanical properties.
As for 304 stainless steel and 304L stainless steel, these are the modern versions of 18 and 8 stainless steel, referring to 18% chromium and 8% nickel chemical composition. Both of these are commonly used throughout the world. These are versatile, general-purpose, as well as chemical resistant. In the annealed condition, these are non-magnetic. This grade of stainless steel can easily be roll-formed or press-baked for applications across the architectural, industrial, and transportation sectors.
Differences
 One of the main differences between 304 stainless steel and 304L stainless steel is that the former option has a mid-range level of carbon (0.08%), while the other one has a 0.03% max carbon content. Moreover, the presence of carbon in iron or a non-magnetic solid solution of ferric carbide gives both these alloys their corrosion-resistant properties, making them austenitic.
What else? 304 stainless steel is more commonly used for utensils, tabletops, sinks, stoves, coffee pots, and refrigerators. In fact, it is also ideal for milk processing, brewing, and winemaking. On the other hand, 304L stainless steel goes much beyond the food industry — it is excellent when used for parts or accessories that are exposed to saltwater.
Ideally, both 304 and 304L stainless steel options do not require post-weld annealing. Another essential thing to note is that 304L stainless steel has superior immunity to intergranular corrosion in comparison to 304 stainless steel. So, there is less cracking along grain boundaries in the presence of tensile stress.
Features
Besides the carbon and nickel content, both types share some similarities. Listed below are the major ones:
Affordability
Great strength
Great formability
Heat resistance
Good weldability
Attractive appearance
Non-magnetic properties
Excellent low-temperature performance
Superb response to hardening by cold working
Controlled chemical composition
No need for post-weld annealing
Allows binding and punching
Anti-corrosive in nature
Applications
The 304 stainless steel and 304L stainless steel are commonly used for:
Food industry equipment and appliances
Corrosive marine environments
Chemical processing and storage equipment
Pharmaceutical apparatus
Construction and architectural moldings and trim
Filtration screens
Plumbing materials
Textile industry equipment
Automotive and transportation supplies
Energy and heavy industries equipment
Paper processing industry equipment, and much more
Looking for 304 or 304L Stainless Steel Slitting Services in St Louis, MO? Call NKS For Quality Products! 
Headquartered in Illinois, NKS (National Kwikmetal Service) proudly sells and distributes our products in St Louis and throughout North America. We provide our clients with high-quality steel and metal-related services. Having 30 years of industry experience and state-of-the-art facilities make us one of the top stainless steel service centers in the entire continent. If you have any questions regarding our 304 stainless steel supply range or other different steels (as well as aluminum), contact us for more information.
If you are looking for particular sizes or need quick delivery, call us right away at 1800-722-5029 (toll-free) or request a quote online. As an essential business, all of our facilities are fully operational at this time. Contact our NKS representatives today to get started!