Charitable Contribution

We are the region's top provider of pediatric specialty care, dedicated to the health and well-being of all children and inspired by the courage of children and families.

Lookingglass Theatre Company is a nationwide leader in the creation and presentation of new, cutting-edge theatrical works and in sharing its ensemble-based theatrical techniques with Chicago-area students and teachers through Education and Community Programs.

Spertus Institute offers dynamic learning opportunities, rooted in Jewish wisdom and culture and open to all. These opportunities are designed to enable personal growth, train future leaders, and engage individuals in exploration of Jewish life.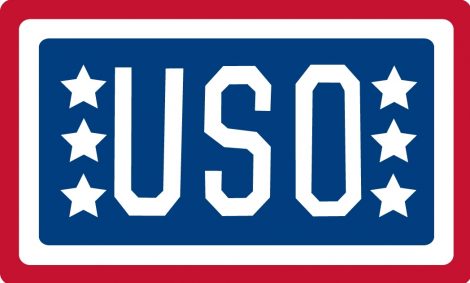 The USO strengthens America's military service members by keeping them connected to family, home, and country, throughout their service to the nation.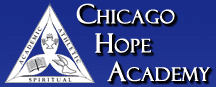 Chicago Hope Academy is a college & life preparatory Christian High School that is dedicated to nurturing and challenging the body, mind, and spirit to the glory of God.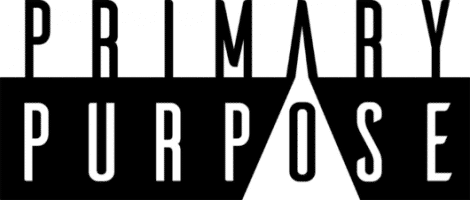 PPC Mission Statement – It is our mission to provide quality sober living to the chemically dependent person and to educate and assist people with recovery from drug & alcohol addiction. We believe that drug and alcohol addictions are progressive, chronic and potentially fatal diseases and that everyone deserves access to long-term care regardless of their ability to pay.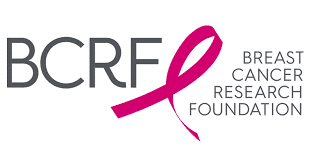 The mission of the Breast Cancer Research Foundation is to prevent and cure breast cancer by advancing the world's most promising research. 
Breast Cancer Research Foundation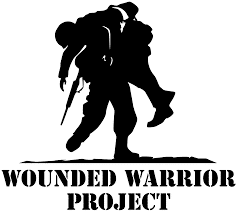 Wounded Warrior Project is a charity and veterans service organization that offers a variety of programs, services and events for wounded veterans of the military actions following September 11, 2001.